Clothes N Prayers
A ministry of 500 Turkeys, Inc
John answered, "Anyone who has two shirts should share with the one who has none, and anyone who has food should do the same." -Luke 3:11
Clothes N Prayers is a ministry that started in 2011 with 500 Turkeys.  Coordinator Becky Wilkie had a passion to collect and provide free clothing to people in need.  Through the years it has grown and evolved from a storage unit and the basement of a church to now, distributing twice a week out of a dedicated building.   Becky, her family and the clothing team have worked very hard to fix up, organize and maximize the space they are in.  This ministry fits in perfectly with the 500 Turkeys mission to Feed Families Food & Faith.
Clothes N Prayers is located at 786 Juniper Rd, Valparaiso (South Haven), IN 46385.  Anyone with a need are welcome to come and get clothing.  We are open every Tuesday from 10a-2p and Thursday from 6p-8p.  There are a variety of men's, women's, girls & boys attire to chose from.  Shoes, purses, linens and more.   Volunteers will be on hand to help you with whatever you need.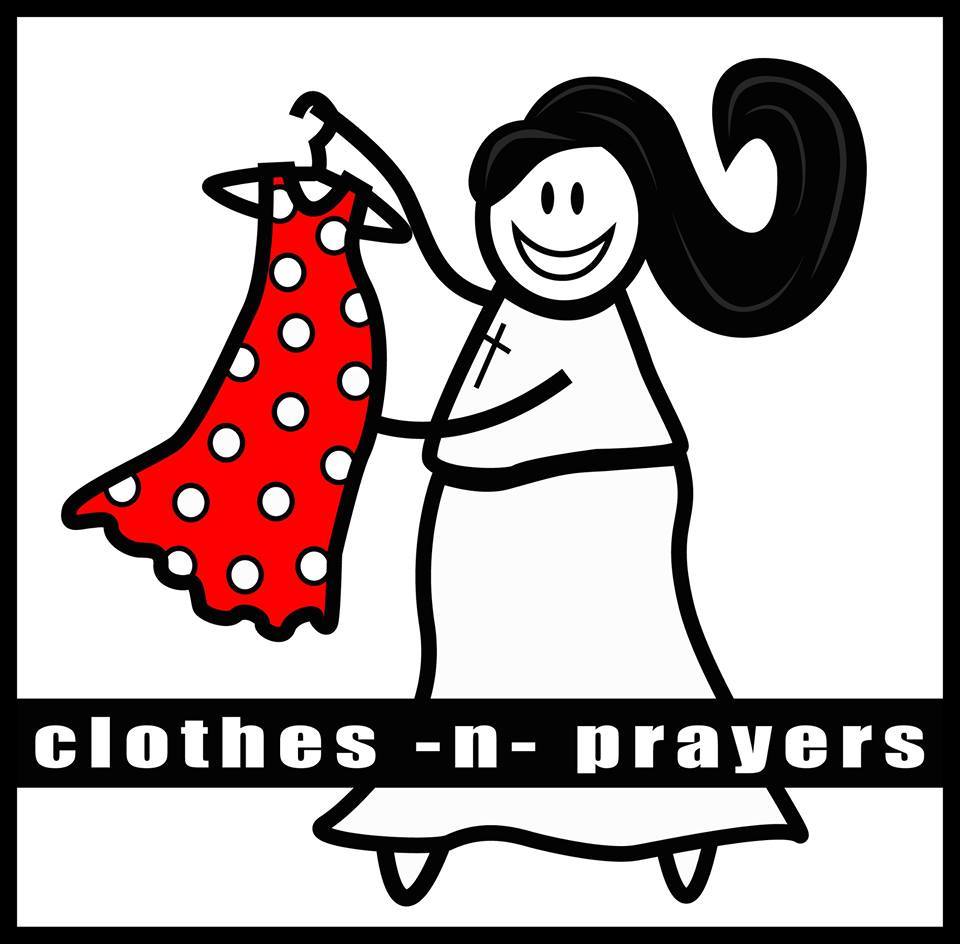 Donations Needed
All clothing that is given away is donated by members of the community near & far. **
Donation drop off times:
– CNP ministry hours of Tuesdays 10a-2p & Thursdays 6p-8p
(786 Juniper Rd, Valparaiso, IN 46385)
>>DO NOT leave donations outside the building.  Please had off to a volunteer.  Only accepting clothing that is clean and in good repair.  We are also not accepting household items.  
Current Need:
PRIORITY
Boys and mens clothing
All Winter Gear
ALL SIZES FROM CHILD TO ADULT
**Monetary donations can also be made to further this ministry.  Click HERE for more information.
**As a part of 500 Turkeys, Clothes N Prayers is under the same 501(c)3 nonprofit status.  Your donation may be tax deductible.  Please consult your tax provider for more information.